Senior Photos
These photos showcase what Momentous Imaging can accomplish when we are asked to create a completely custom image for one of our customers. Enjoy these photos from Kelsie's "Momentous Experience" two day session.
This is an excellent example of how the Momentous team works with you to create a custom session, tailored specifically for the look you want. For the shoot, we assisted the client with selecting wardrobe, we made recommendations regarding hair and make-up, and we scouted and provided transportation to and from locations. We also offer full make-up and hair if preferred for your session.
Contact Us now to book your session.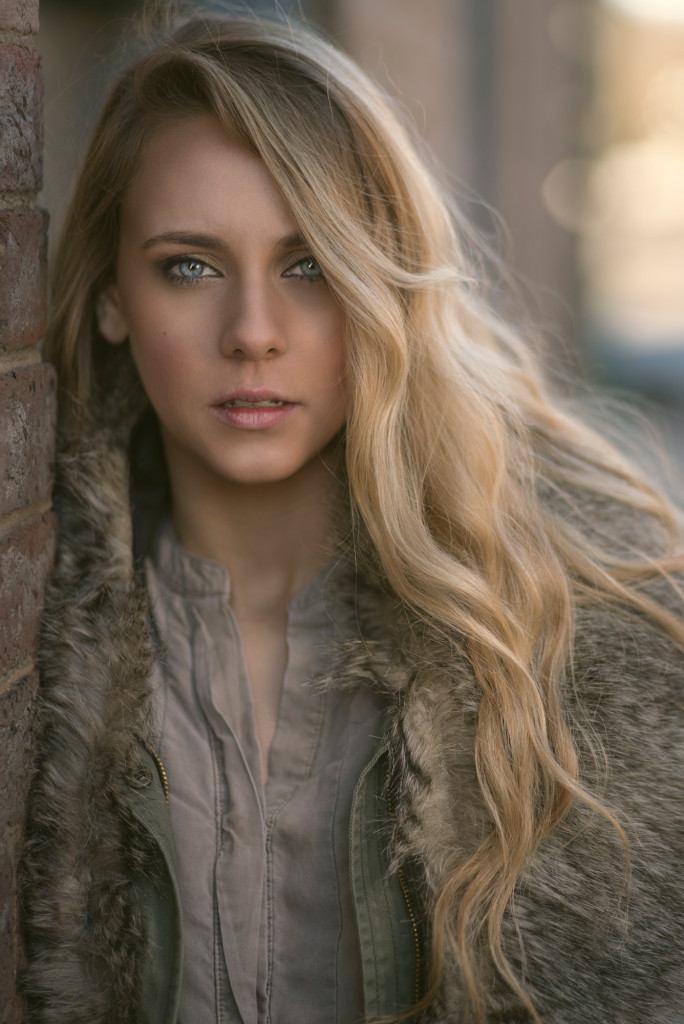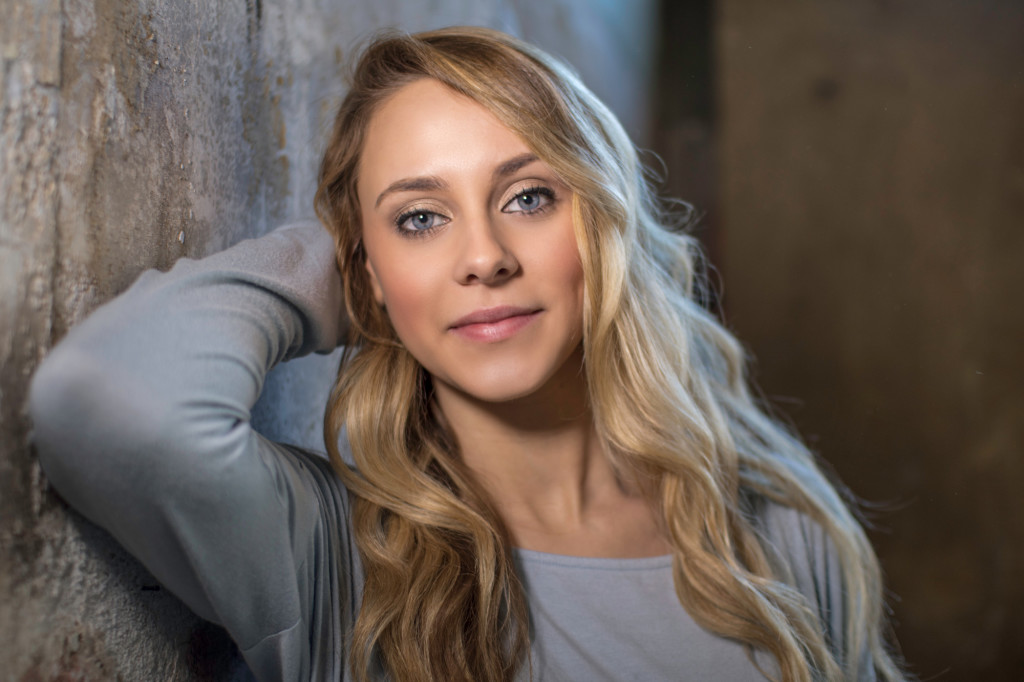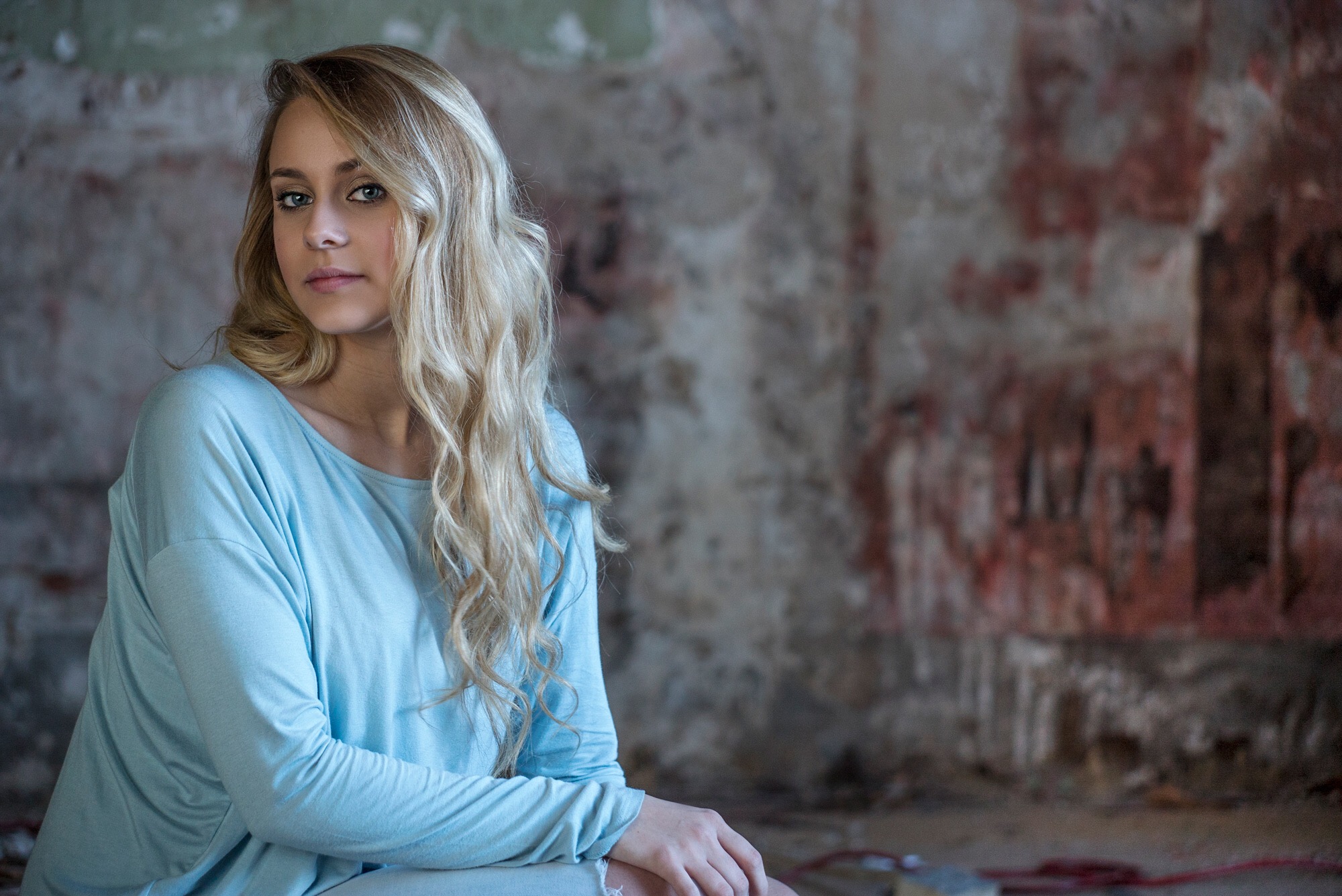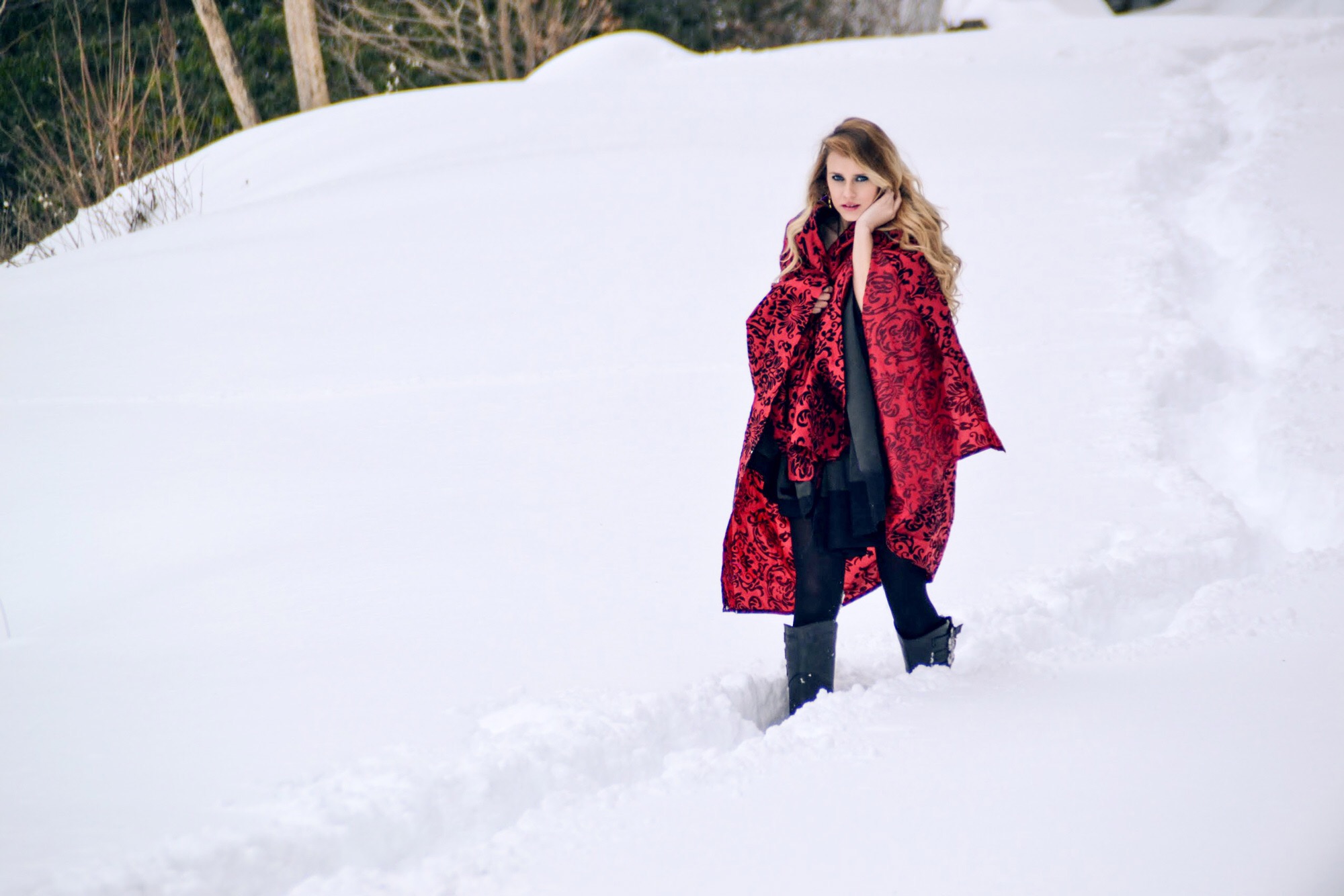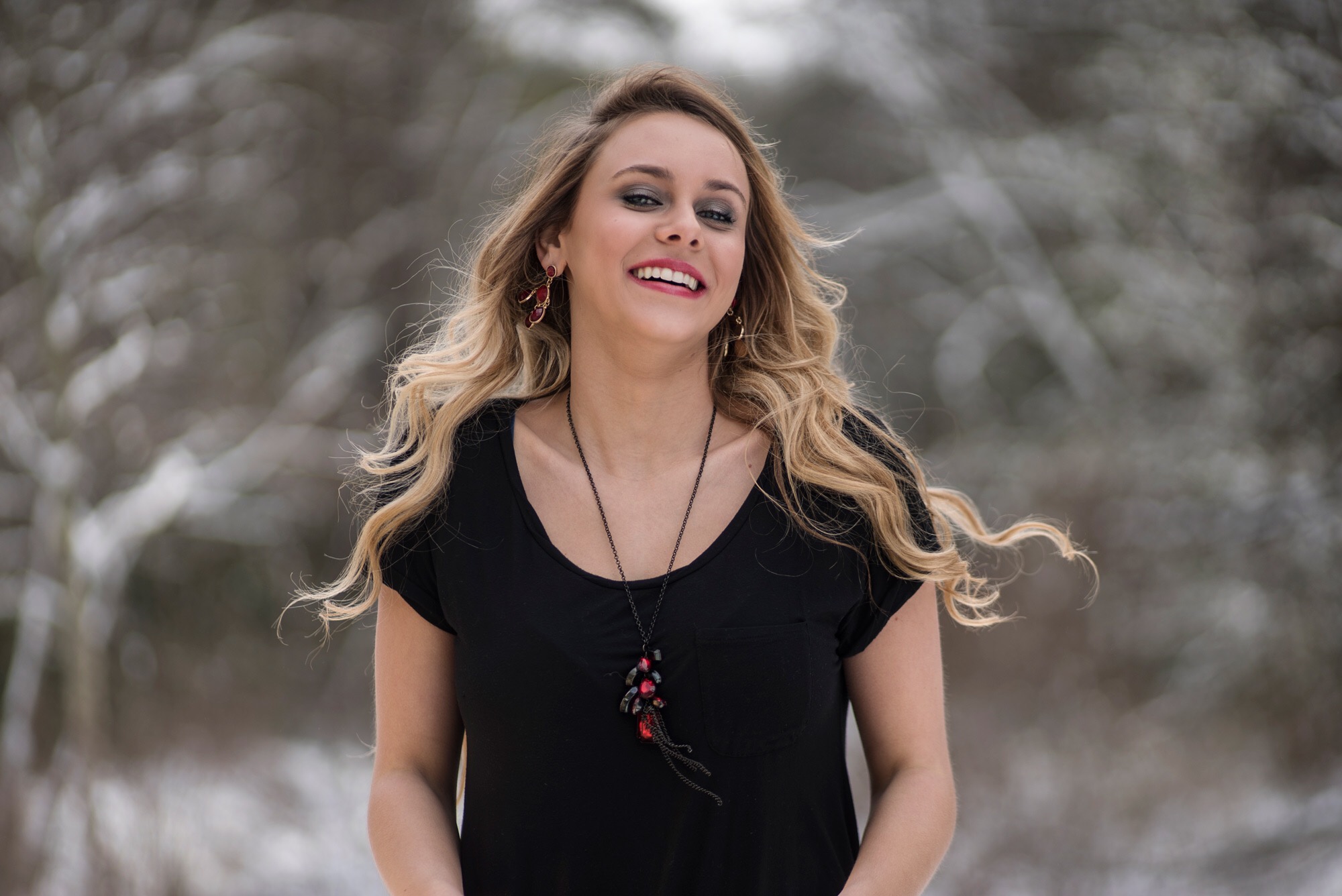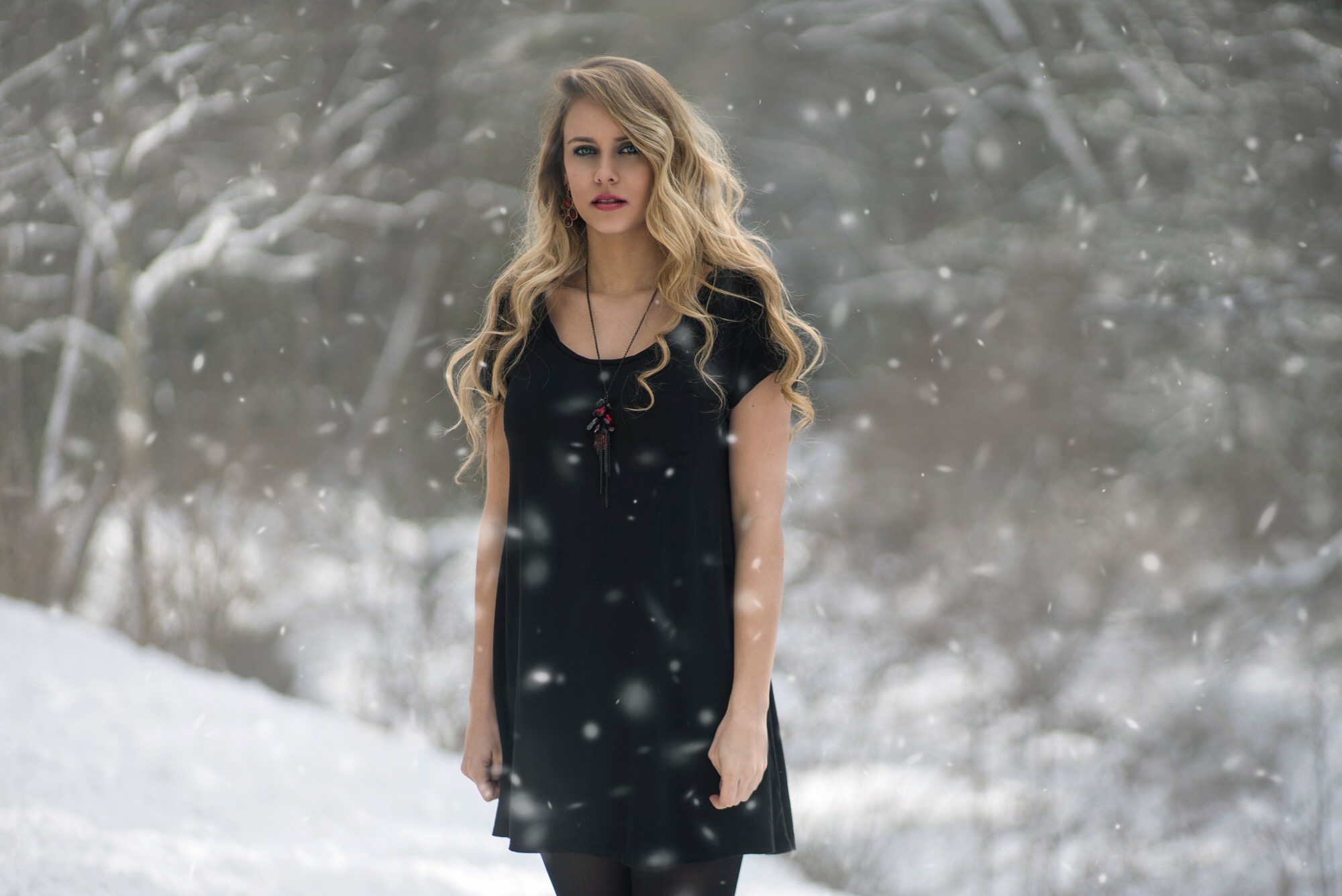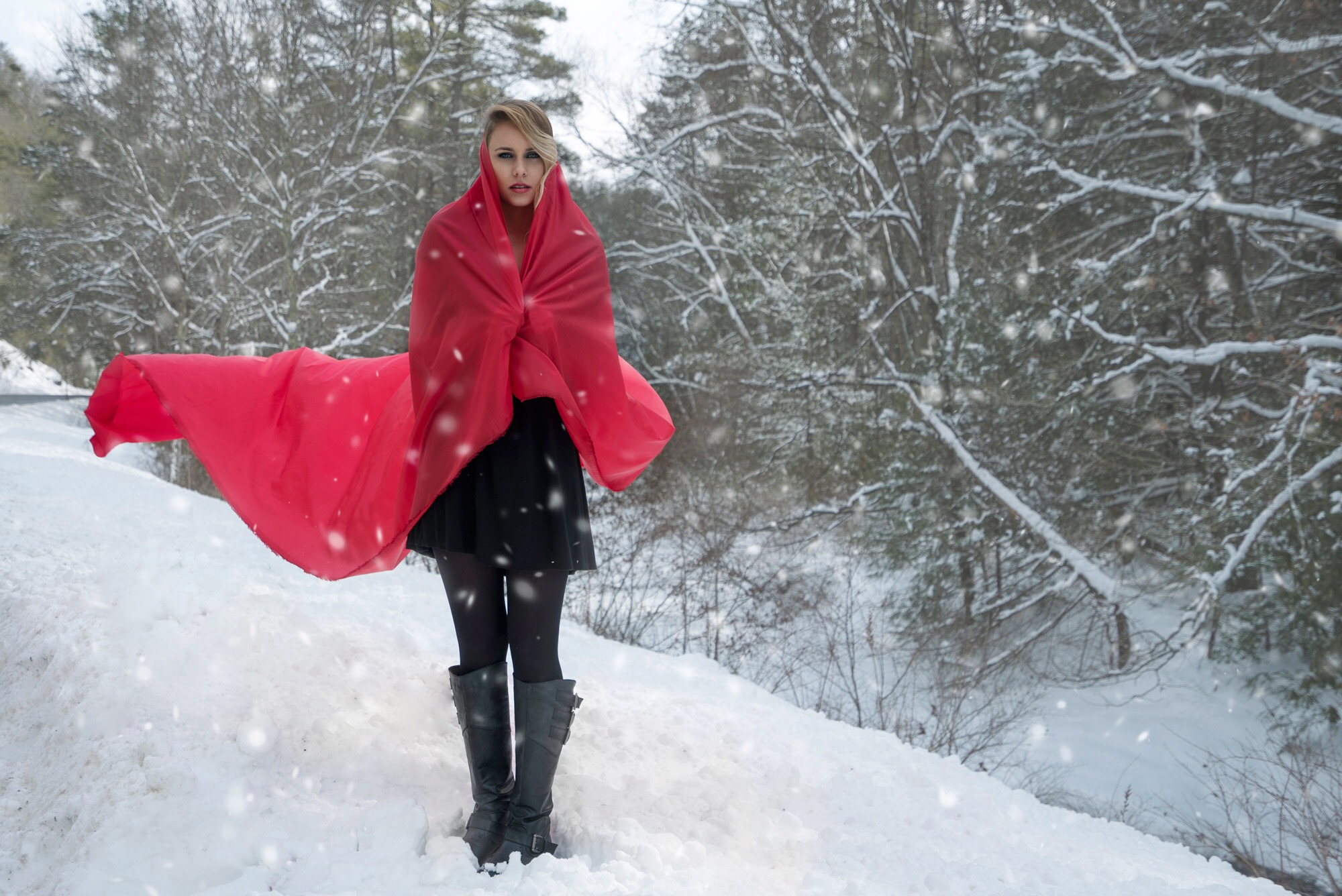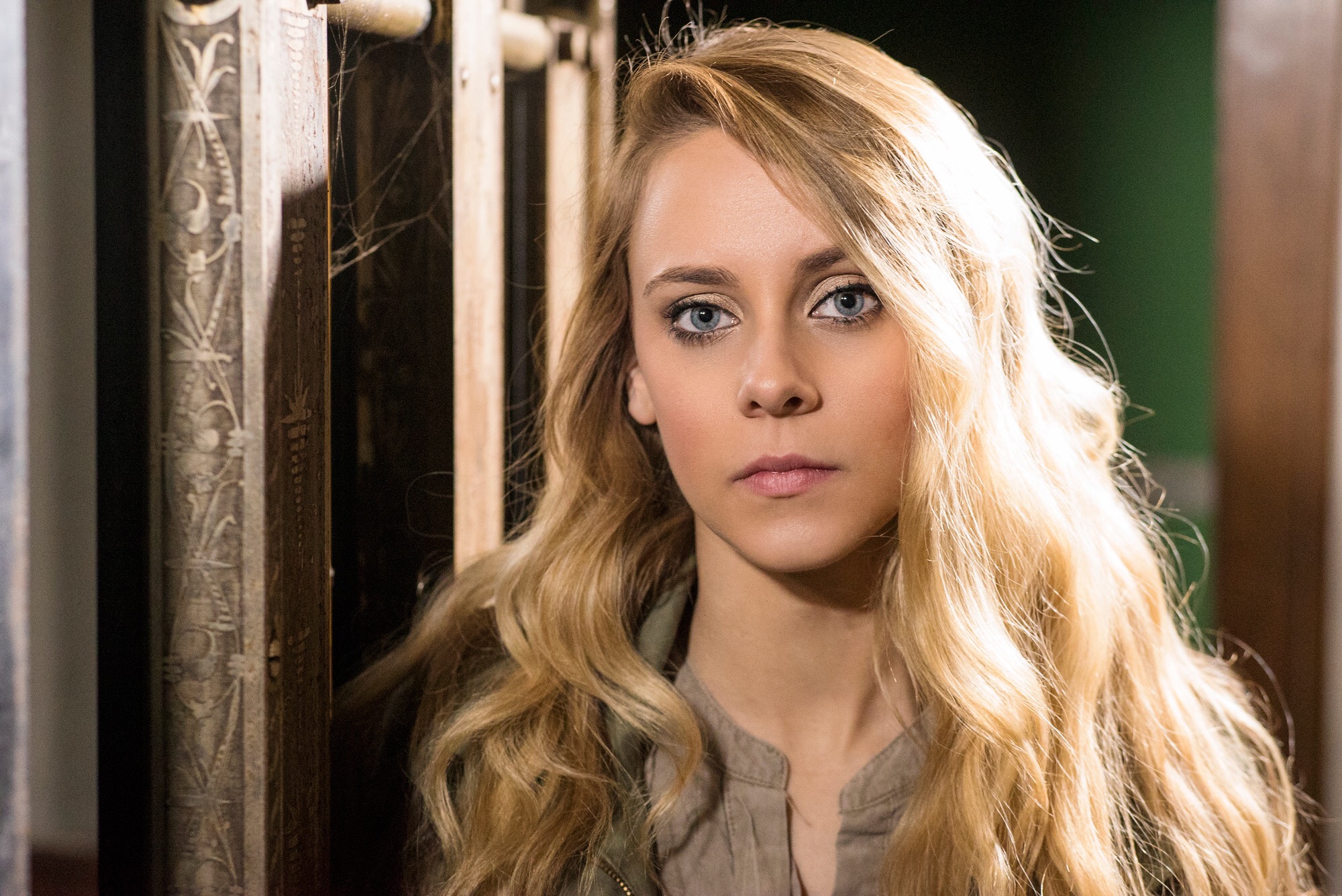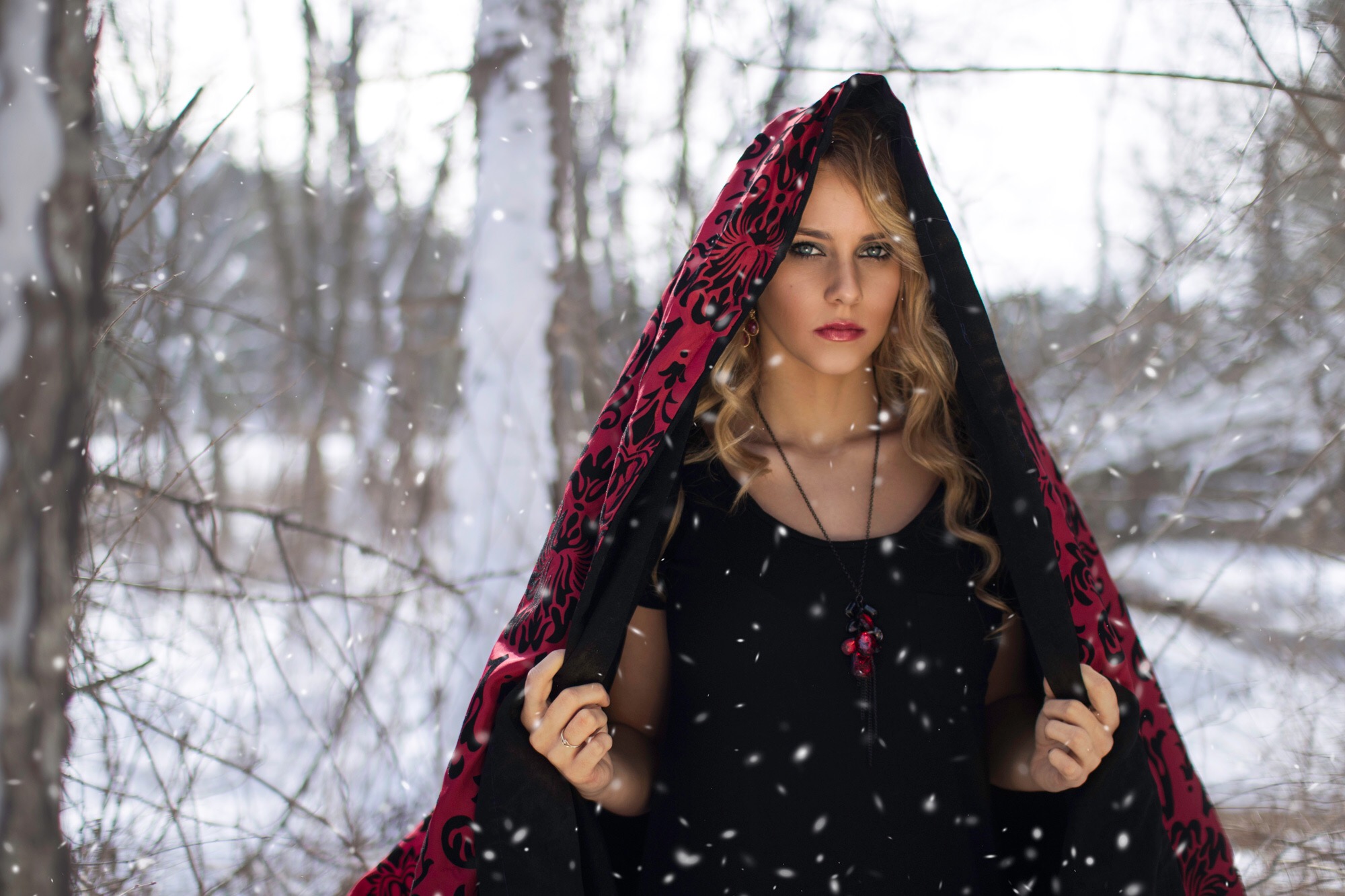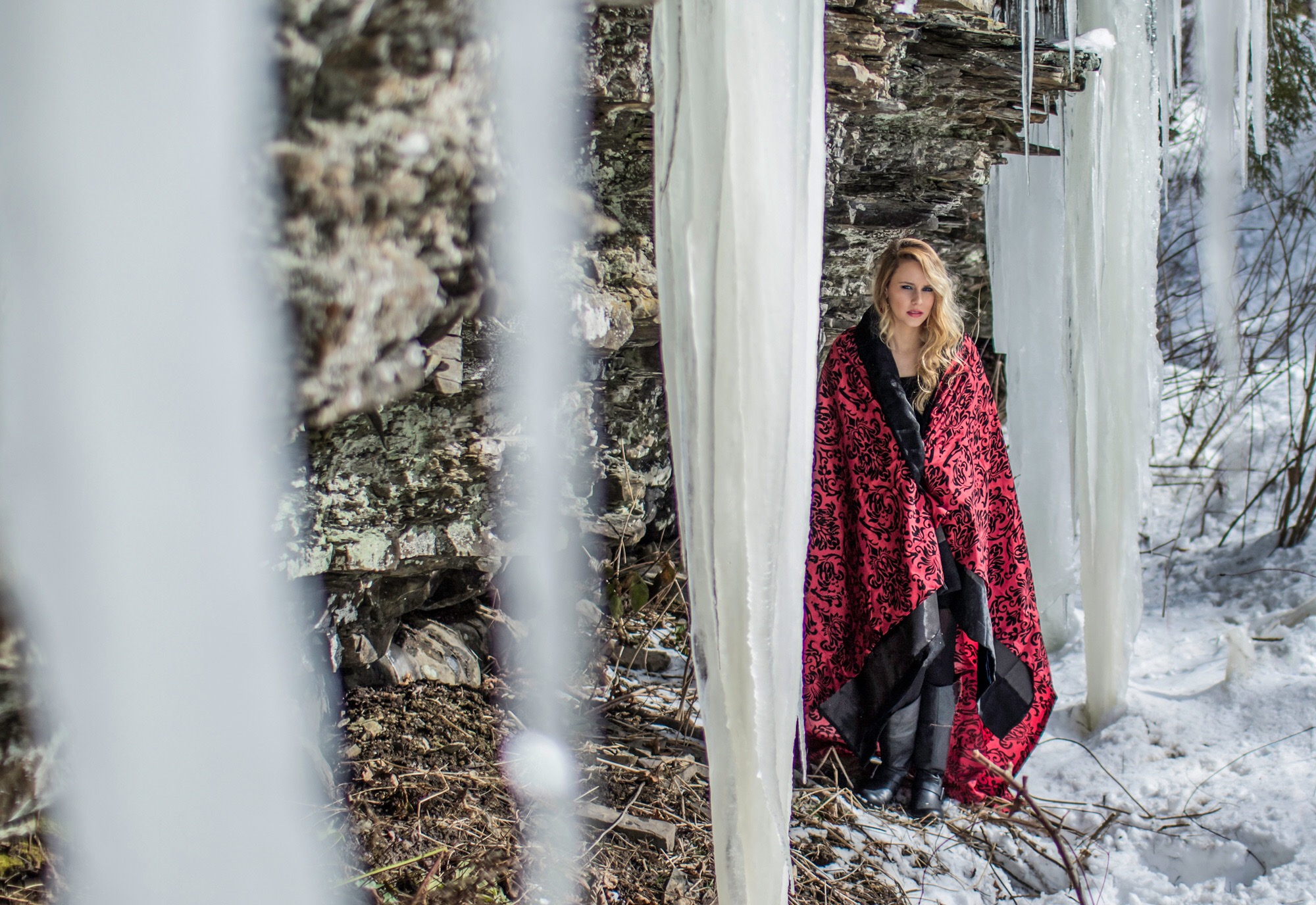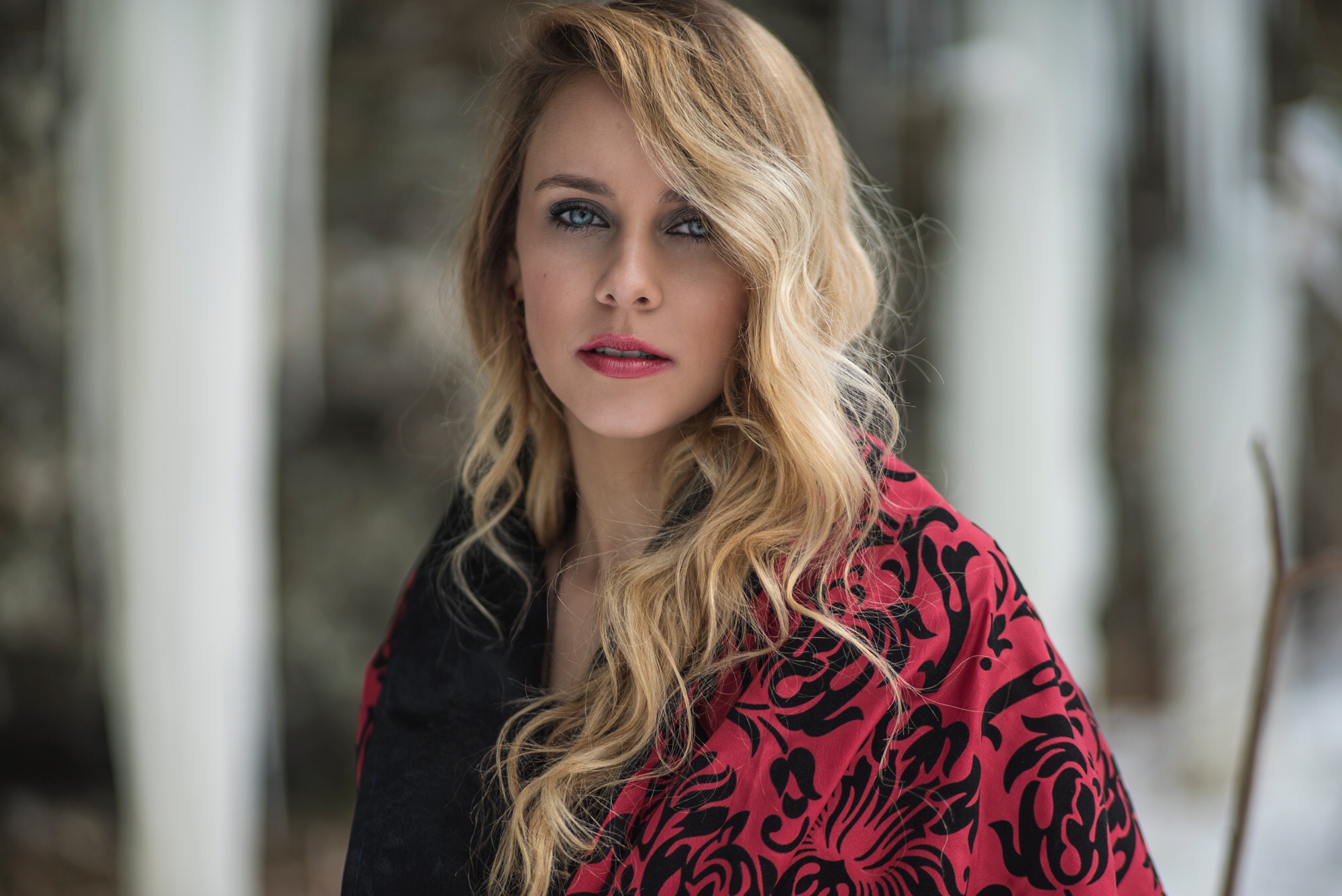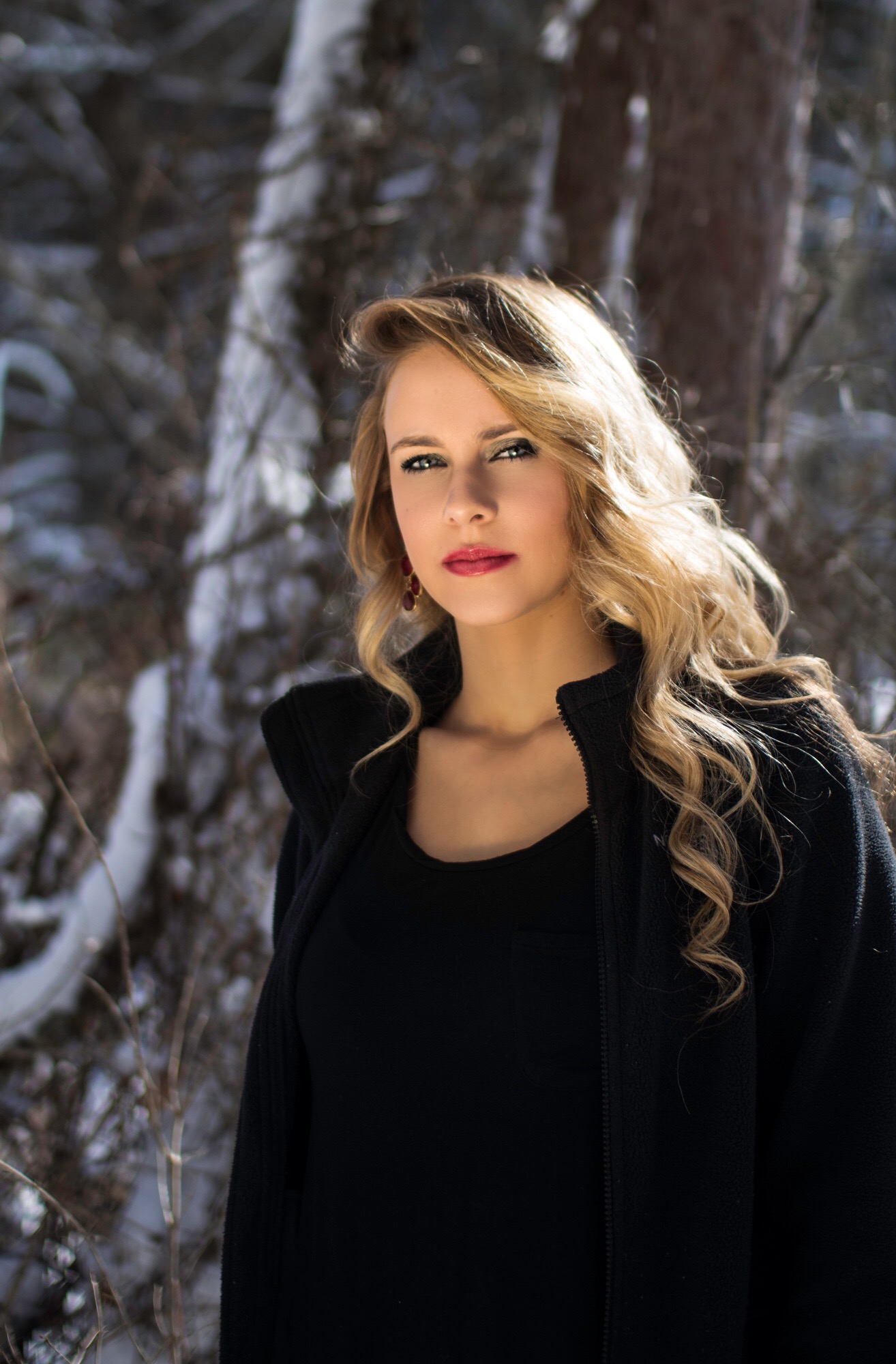 This image we created as a concept for the sheer fun of it.